Water Marquee Pro Beta Testing Opens (and it's free)!
It's taken awhile (longer than I thought it would), but we're finally ready to start letting people have access to the Beta version of Water Marquee Pro!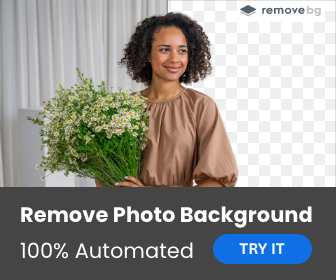 The Pro version includes the ability to watermark images larger than 1MB, watermark an unlimited number of images, and a
ton of other cool stuff
. Features will be added constantly as the Beta test goes on.
Access to the Beta test is free - we won't even ask you for a credit card until we've worked out all the kinks and added all the promised features. If you're interested in participating,
go signup
!