Share your Photos with the Water Marquee Community
Hundreds of talented photographers use Water Marquee every day, and now we're able to show off what everyone has been working on. If you'd like the world to see your work, share your photos with the Water Marquee community!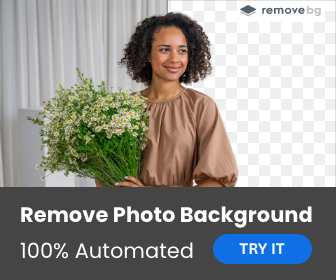 If selected, your photo will be displayed on our Facebook Page and Twitter feed. We'll include a brief description from your about why the photo is special, and link to your home page where everyone can see more of your work.