Watermarks for Models
Modelling is a tough business to crack into - comp cards, portfolios, casting calls - and all that may even be before you land your first paying job. The topic we're focused on today is crucial to getting your modelling career off the ground - managing your portfolio. It's great if you have an agent who will do this for you, but if you haven't signed on with one yet, a great portfolio could help you get there.
You probably already have a collection of your favourite shots - the ones where you look your best, the ones that highlight your unique features, the ones that are sure to stand out in a crowd. But those photos won't help you at all unless you circulate them to the right people in the industry. That's the hard part - just about everything is done online these days, so how do you really know who you're sending your photos to, and what are they doing with them? Beware - scammers want to use your photos for their own profit, and to impersonate you online, or worse.
If you want to have full control over defining your persona and building your brand, you need to have control over where and when your photos are used. Your photos displayed on the wrong sites by the wrong people could sink your career and reputation. You've got to protect yourself and your photos! It can be as simple as adding a watermark to each of your photos, to prevent them from being used commercially without your permission. Photographers do it, and you should too.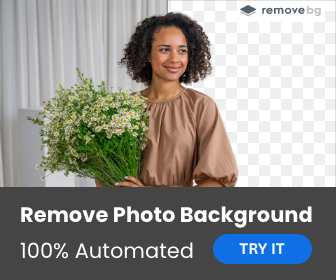 There are several approaches to watermarking your photos, but the main point is to place your watermark in such an obvious place that it would render the photo useless for commercial purposes, but still allows the beauty of the subject to shine through. You should always include your name and contact info in your watermark, so that, wherever your photos end up, you can be contacted by an interested party.
Another good idea is to occasionally use Google Reverse Image Search to find out if your pictures are in fact being used anywhere on the web. You can drag and drop your images onto the Google search page, and Google will search for any similar instances online. While this can help you find out if your photos are being used without your permission, it's a better idea to watermark your photos so that this doesn't happen in the first place.